Confirmation Apparel - Confirmation Robes & Stoles in Canada Apparel and Accessories
9 Products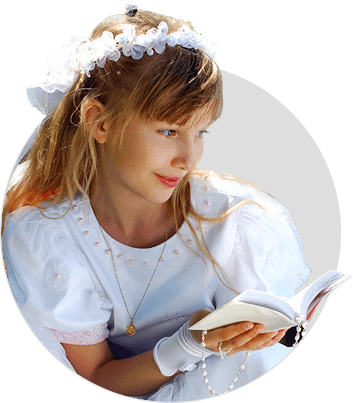 Handmade Confirmation Apparel - Robes & Stoles
Confirmation in Canada is typically deemed as one's coming of age ceremony among various Christian communities. As such, it is truly an important day for any young faithful. This is why your child needs the right christening apparel.
But where ought you look? You could start right here. Here at Churchings Canada, we have the best line of confirmation dresses, confirmation robes, and confirmation stoles made for that special event.
The right garment or accessory can give its wearer confidence and help bring joy to a special day. With our products' admirable quality and quality designs, we aim to provide you with the confirmation apparel you need.